Here we are & here we are
At Imponera you will find a variety of skills. Everything for your event to be best possible. With over 20 years of experience in meeting communication and events, we have the ability to quickly translate ideas and strategies into action. We also have extensive experience of digital event productions and live broadcasts to different target groups. It makes us feel safe and natural partner – regardless of format!
With creative height and great commitment, we create impressions that give an impression where we help
companies and organizations to achieve their goals through attractive meetings and events. Quickly,
smooth and accurate! Always in close cooperation with our customers, we create successful and
sustainable concepts. A way of working that our customers appreciate. For our customers will return.
Year after year.
Check out our customer list here.
Feel free to challenge us. We promise to challenge you back!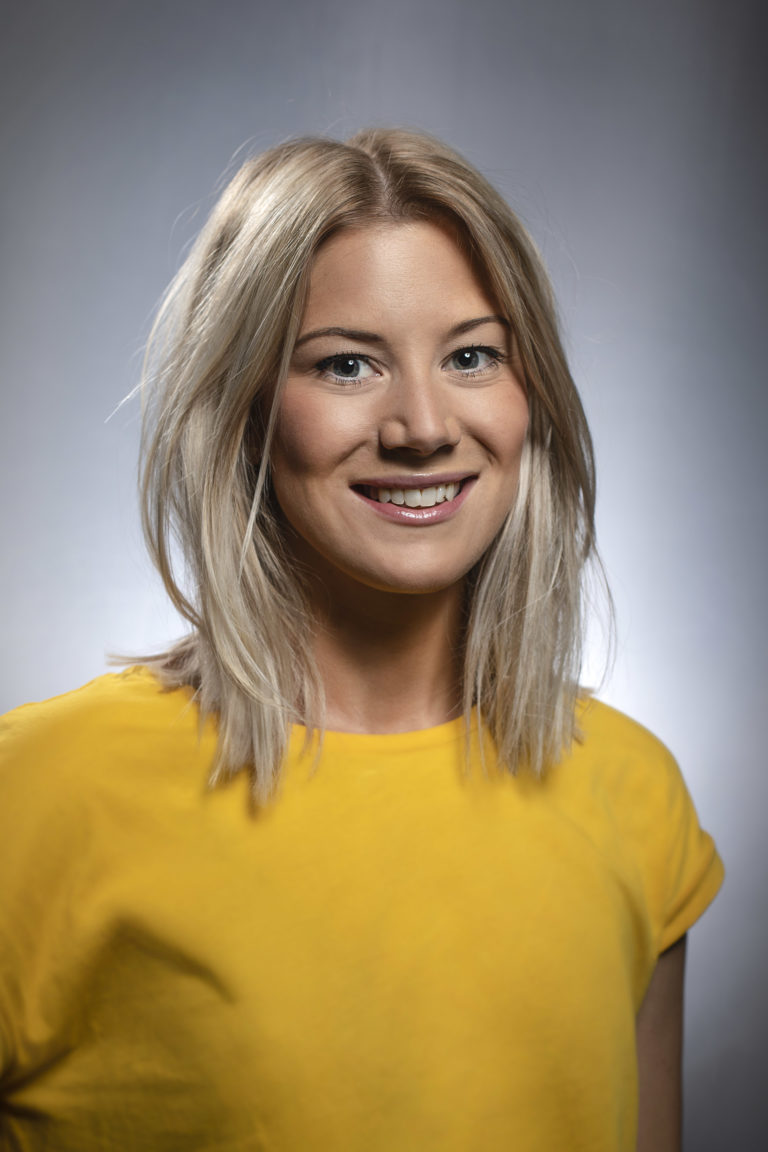 Sofie Piehl
On parental leave
Freelance
Bernt Toftgård – Video/film production
Michael Jämtner – Video/film production
Peter Brunberg – Media technician
Elias Nilsson – Media technician
Per Jangius – Printed matter production
Klas Wiréhn – Art director
Robin Lindahl – Web production
Asklundska Villan
Hamngatan 15
582 26 Linköping
013 – 13 85 70
info@imponera.se