We specialize in creating personal and digital meetings, experiences and events. With our experience, commitment and holistic approach, we have since the start in 2001, helped our customers create meetings and events that truly add customer value.
A successful event, regardless of whether it takes place physically or digitally, is based on everything working, from the smallest detail in the beginning of the process, to implementation and follow-up. We are with you all the way!
The complete experience is important to us. That is why we offer a number of relevant services for your particular event or meeting.
Digital meetings and events
Do you want to reach out to your employees, customers, suppliers and partners via a digital event? We have extensive experience in creating digital event productions and live broadcasts – large and small for different target groups. We livestream your various meetings, help you with your online conference and replace the lecture with webinars that activate and engage.
For us, the digital meeting is as important as the very personal meeting IRL – therefore we help you with both technology and content in a professional and comprehensible way and can, as always, offer a complete solution so you can sit back and focus on other things.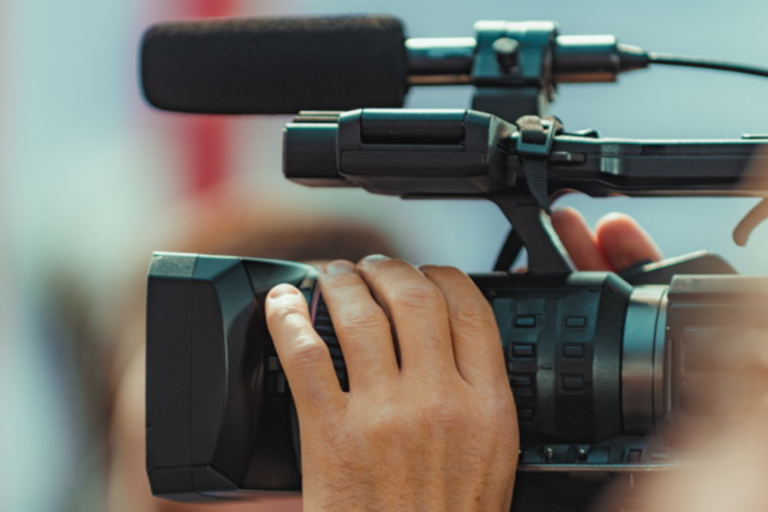 Kick-off - inspires success
Who in an organization does not look forward to a kick-off? We help you with ideas, concepts and planning from start to finish. To kick-start the new year, a new project, or why not, a new product, is something that will inspire and lay a firm foundation for the future. With us, you get a complete solution delivered in an inspiring environment with a winning concept that makes your kick-off meet your goals and visions.
We have extensive experience of conducting hybrid kick offs where you gather in different places which we then connect through digital meeting arrangements. A perfect combination of being seen IRL in groups without long journeys, while taking advantage of all the digital possibilities in order to make everyone involved and present.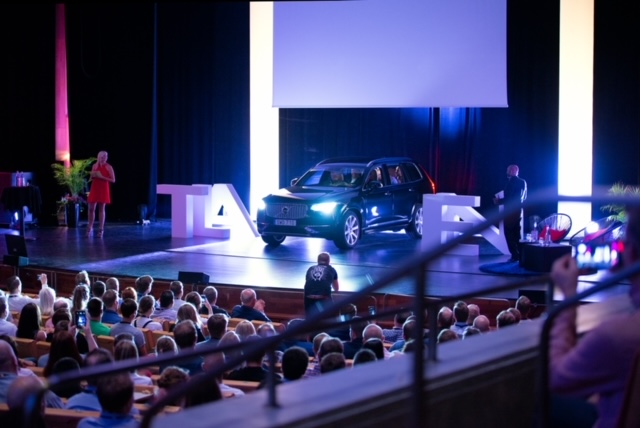 Conferences - educates and creates engagement
A conference will educate and entertain at the same time as the participants will have the opportunity to build relationships and feel inspired. Based on your visions and goals, we deliver good ideas with a professional implementation that reinforces impressions and the messages to be conveyed.
We know what it takes to succeed with a rewarding conference. Therefore, we take care of booking conference facilities, hotels, creating invitations, graphic profiles, booking lecturers, technology, dinner and ancillary activities. We create conferences that give participants something to look forward to and employees who leave filled with inspiration and commitment.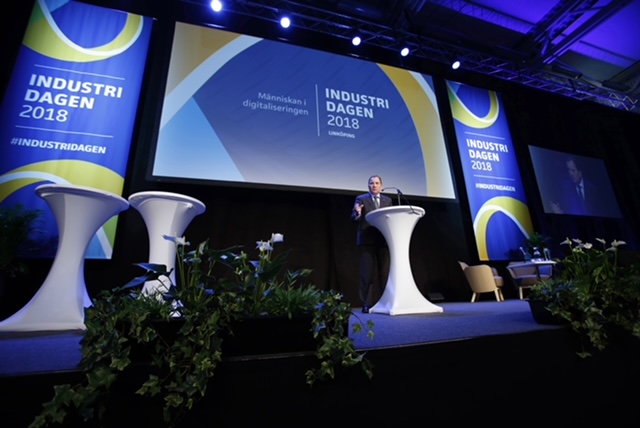 An Annual General Meeting is an important meeting during the year. We help both large listed companies to non-profit organizations with their event productions.
You must convey a strong feeling for the company's/organization's future and instill confidence in shareholders, members, the board of directors and the media. This trust is strengthened through a well-thought-out and professionally conducted Annual General Meeting.
You take care of the strategies and we take care of everything else. Sound, light, stage, stage decor, lecterns, agenda pictures, films, large screen production, camera documentation, web streaming, voting procedure, speaker support, interpretation, profiling, flows and logistics are just some of the cornerstones that we handle with gusto. We are your natural partner who, based on your goals and profile, guides and takes care of your company/organization's annual general meeting. We have the experience and we take overall responsibility by delivering creative and unique solutions for your particular company / organization.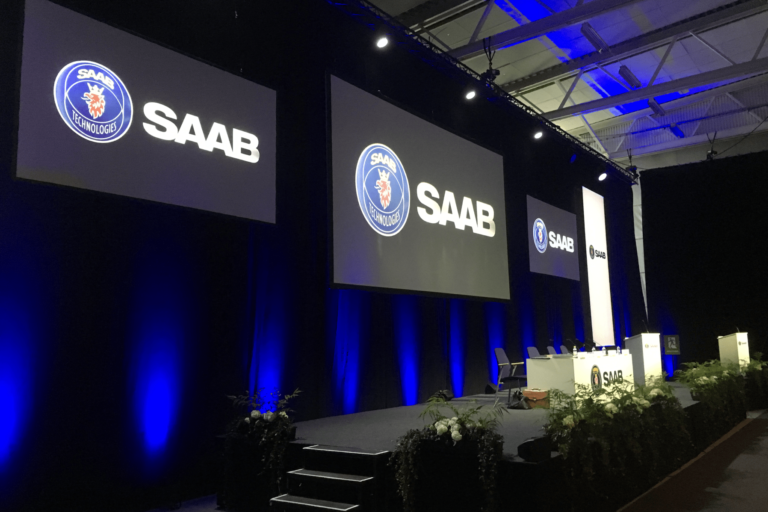 Can you exist if you're not seen? Maybe, but probably not successfully! That is why we build exhibitions, fairs and shop fittings ourselves, or with carefully selected partners.
Together with you, we are happy to develop ideas and concepts for stand production and help you with printing of banners and messages as well as with warehousing and logistics.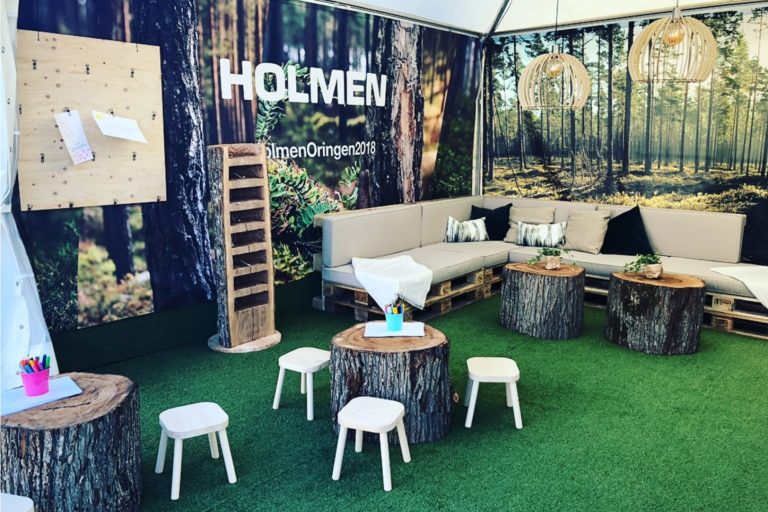 International conferences
Anyone who has ever planned a trip knows how much work is required. Everything from ideas for destinations, bookings of tickets and hotel rooms to preparing activities and creative meetings needs to be taken into account. However, with us there's no need to worry; we'll help you with everything!
We tailor your program for best new impressions, to gather strength and avoid putting energy into time-consuming jobs. Rome, Palma de Mallorca, New York, Nice, Istanbul, Prague, Barcelona, ​​Piedmont, Split, Budapest and northern Italy are some of the favorite destinations we have arranged conferences at, based on our customers' wishes and visions.
Let's make your trip a memorable experience!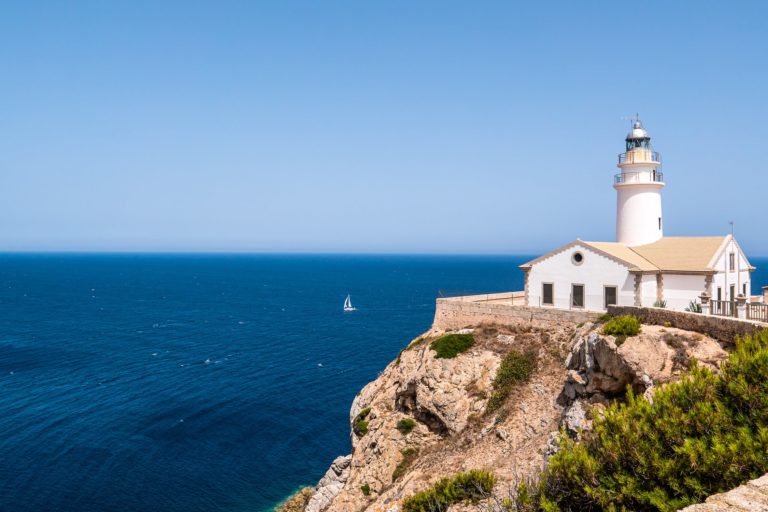 Ceremonies & Anniversaries
Inaugurations, new collaborations and anniversaries – nurturing relationships with customers, suppliers and partners is always important.
We have extensive experience of project management and delivering experiences that make an impression. We start from your profile and purpose of the event, to create the best solution for your particular company. Take the opportunity to combine business value with pleasure, a winning combination.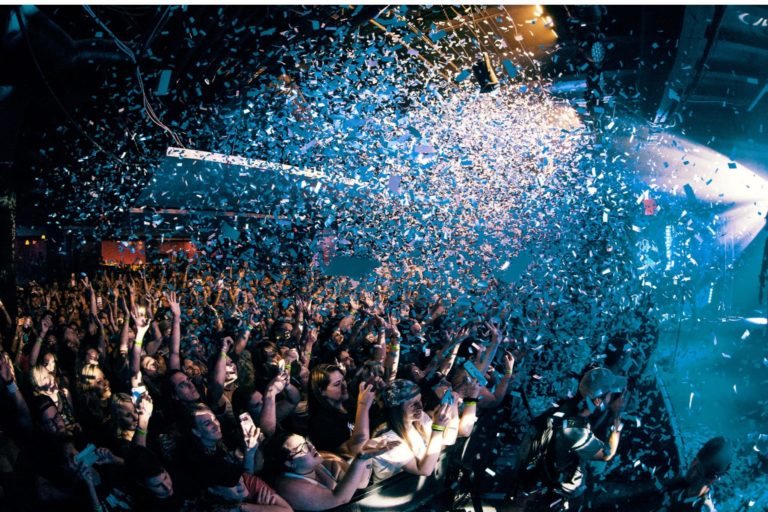 Go out and meet your target group where they are. We promise to accompany you on the entire journey and take responsibility for logistics.
We help you present your message to your external or internal target group on tour around the country. We adapt the format so that your message appears in the right and desired way.
Learn from our experience to meet your audience where they are. We're with you from the beginning to implementation and follow-up.