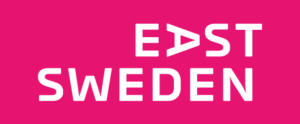 East Sweden Arena, Almedalen Week
East Sweden is a brand used to profile Östergötland and attract visitors, residents and companies to the region.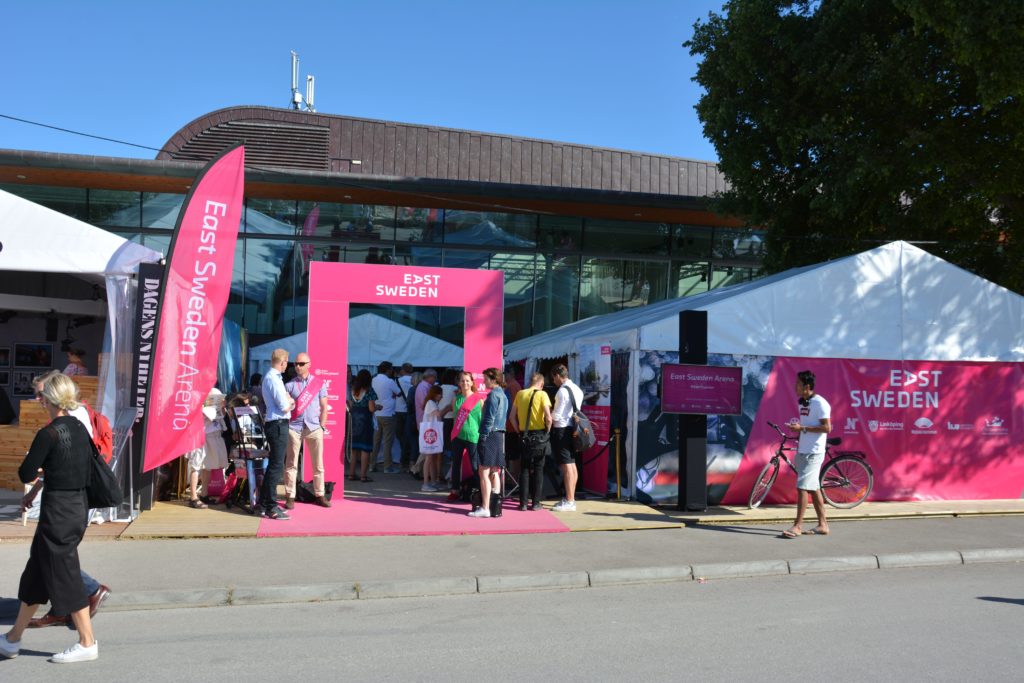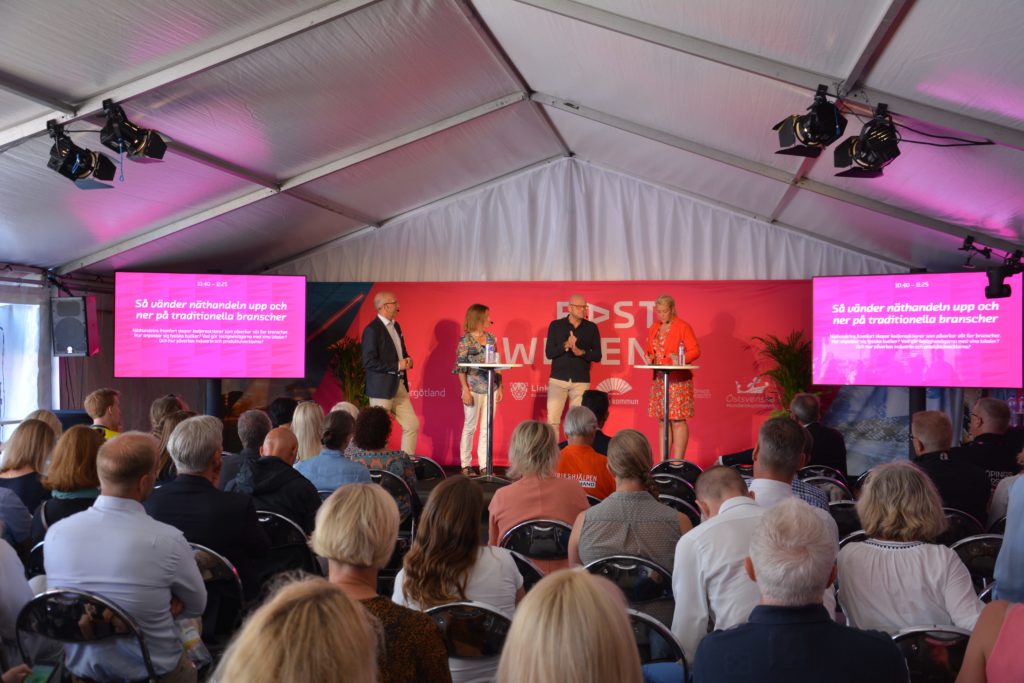 We have been East Sweden's eventpartner since 2016 where we produce all the practical things about the set up and venue of East Sweden Arena in Visby.
We were on site well before Almedalen Week started to build up and dress up the Arena. During the week, we were responsible for the conference equipment and hosting the arena from early morning to late evening and made sure that the program with presentations, panel discussions and mingling followed the schedule. The conference program was broadcast live so that even those who were not present in Visby could take part of the program.
The Arena became a very attractive meeting point with the best possible location at Strandvägen – next door to DN and Almedalsparken.
For three years, we have been East Sweden's eventpartner for eventproduction and live streaming, responsible for design and branding of the arena, coordination of catering etc.
It is now clear that the collaboration will continue in 2021 – in a completely digital format.