The fast growing consulting company Exsitec has been our customer since 2018, where our first assignment was a kickoff in Åre. Since then, the company has grown and we have helped them with a number of kick-offs and more recently a large number of digital events.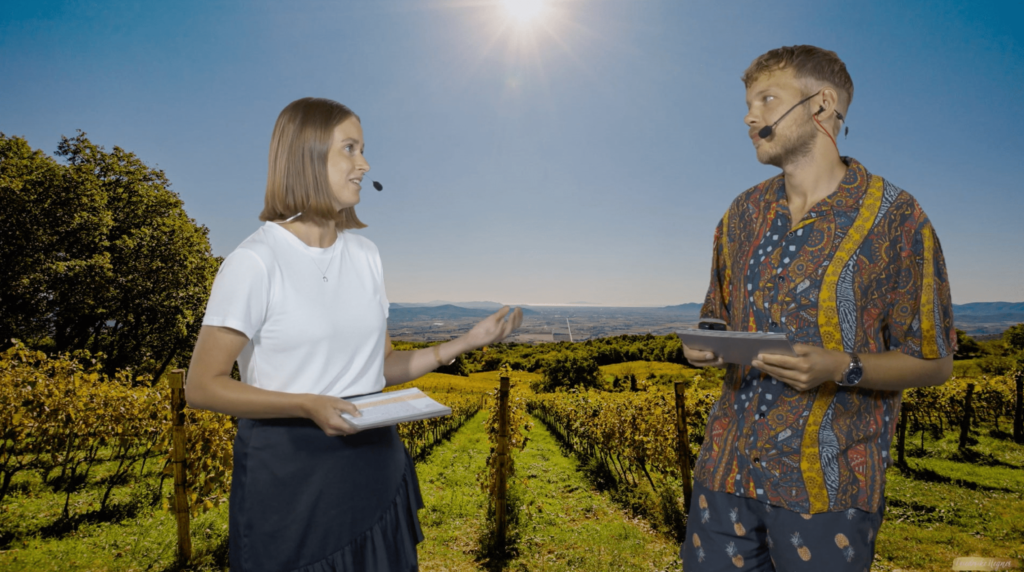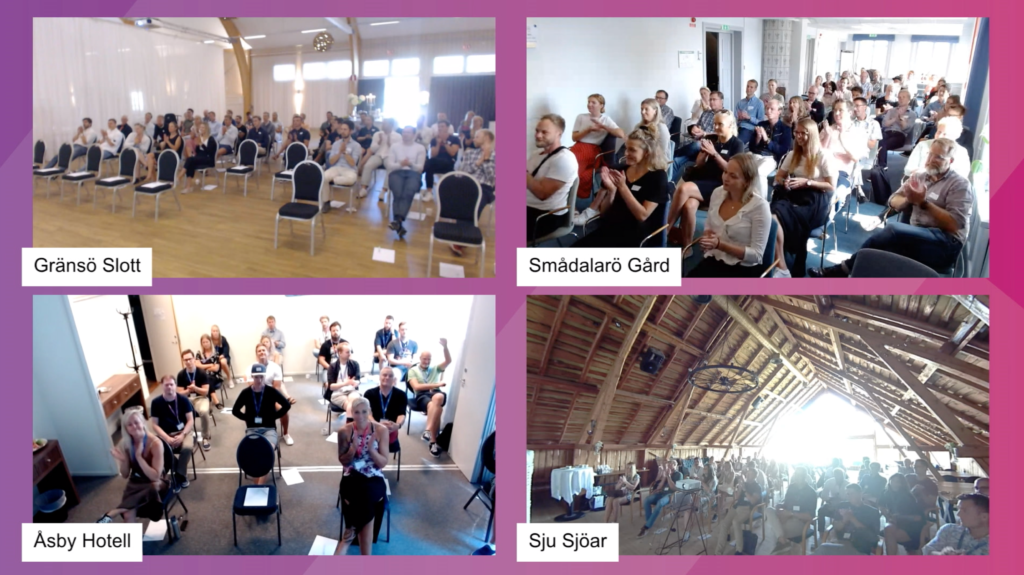 In 2020, Exsitec had 20 years anniversary, something that was planned to be celebrated in northern Italy during the month of August. In May, however, the decision was made to instead arrange a kick-off on a smaller scale where employees, depending on geographical location, were invited to four different conference venues around Sweden. All in accordance with the then applicable restrictions due to the pandemic situation.
The result was a two days hybrid event where we broadcast an inspiring conference part with a main broadcast from our studio and with interaction from all locations. Those who could not be on site could joinn in the kick-off from home via a link.
The evening consisted of anniversary dinner and festivities in each place.
The goal of creating community and joy was fulfilled and 180 employees gave the thumbs up for the event's format.
Our assignment was including everything from idea concept, project management and event production. We took care of all the booking of the conference facilities and coordinated all travelling.
We were also responsible for the technical set up and for the digital production of the live broadcast between the locations.